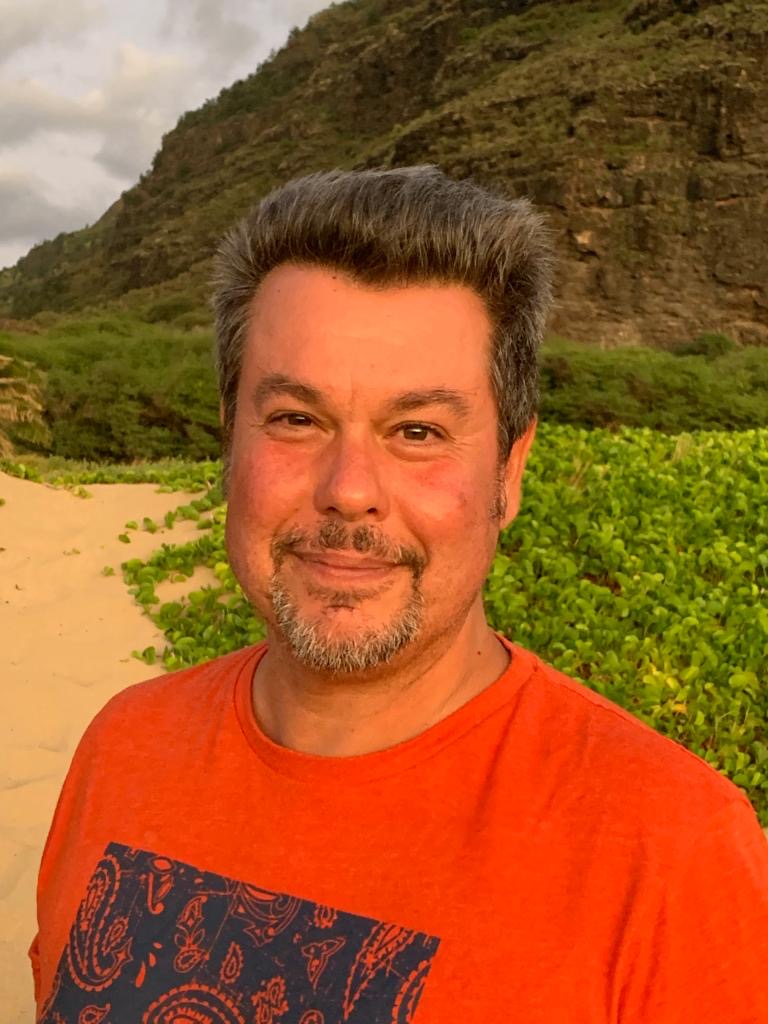 Meet your teacher - José
José D Figueroa Garcia is a world specialist of esoteric traditions (with over 30 years of experience), an international personal growth facilitator, Energy Healer, Soul Couch and teacher. He practices as a Bach Flower Therapist,  Sound, Tantric and Mantric Healer and intuitive Japanese Reiki Master. Jose offers workshops around the world and has coordinated numerous Reiki programs in Health institutions. He has trained health professionals and people committed to personal growth in the United States, Mexico, Scandinavia, Europe, South Africa and the Far East.
José was initiated in 1984 into the Esoteric traditions, and into Theurgy and Energy Healing in 1986. Since that time he has studied with a wide number of Eastern and Western teachers in a variety of traditions and practices.
Among others, these include the following:
Martinist and Rosicrucian studies - with R. Carlos Muñoz, Grand Master of Martinist and Rosicrucian Orders
A. Singh - Silva Method, Energy Healing, Theurgy
Choygal Namkhai Norbu Rinpoche, His Holiness The Sakya Trizin and Lama Changchub in Tantric Buddhist Practice
Dr. Daniel Bennor - WHEE Technique
Santiago S. Martin & Christine Novy - Bach Flowers
Dr. Horario Verini - Psycho-Neuro immuno endocrinology
Fuminori Aoki Sensei - Traditional Japanese Dentho Reiki in Japan
P. Lowe Sensei - Teno Hira Ryoji in Japan
Sanz Sensei - Rei Jukido
He is fluent in English and Spanish.
Meet your teacher - Keadar
A healer, energy worker and an oracle. She was born and raised in Thailand where generations of healers in her lineage have passed on their gift and secrets to her. Being interested in all sorts of energy work, she began to teach herself how to read Tarot cards at the age of 11 and still continues to expand her knowledge on a variety of topics concerning energy and natural therapy.
Passionate about helping people, Keadar intuitively uses different modalities to facilitate healing in her practice, including Tarot therapy, numerology, intuitive Reiki and Bach flowers remedies.
Here, you will find her sharing the knowledge on a wide range of subjects. Her first course - Numerology Basics is available now.
You can also book a private healing and consultation session with Keadar.